Welcome to my second poetry site.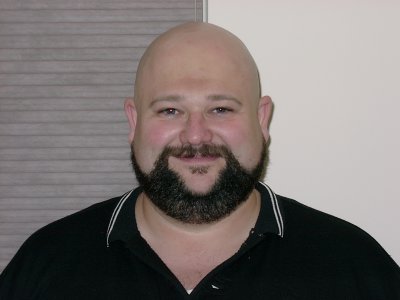 Anyway, this is some more of my poetry and I will be updating it frequently so please come back often. Thanks for visiting.
Enjoy your visit and please feel free to email me with your thoughts!
Thank you
All poems on this site are copywritten materials and as such belong solely to me and may not be copied, or transmitted in any form without my express consent.